Hi, I'm Jessie Lee Richards, owner and operator of Full Throttle Kennel in Campbellsport, Wisconsin.
I specialize in training retrievers for waterfowl and upland hunting. I also compete in AKC Hunt Tests and Field Trials. My innate passion for working with and caring for dogs motivates me to bring out the best in each dog.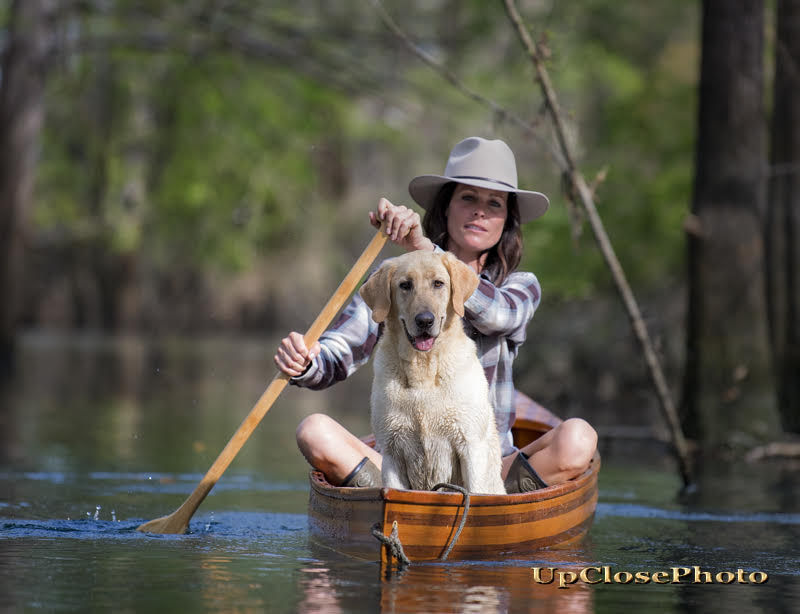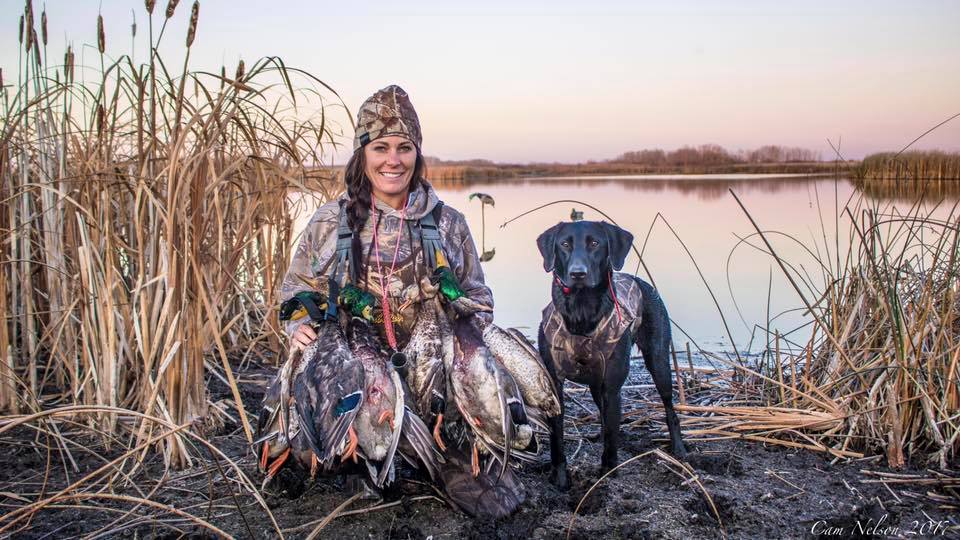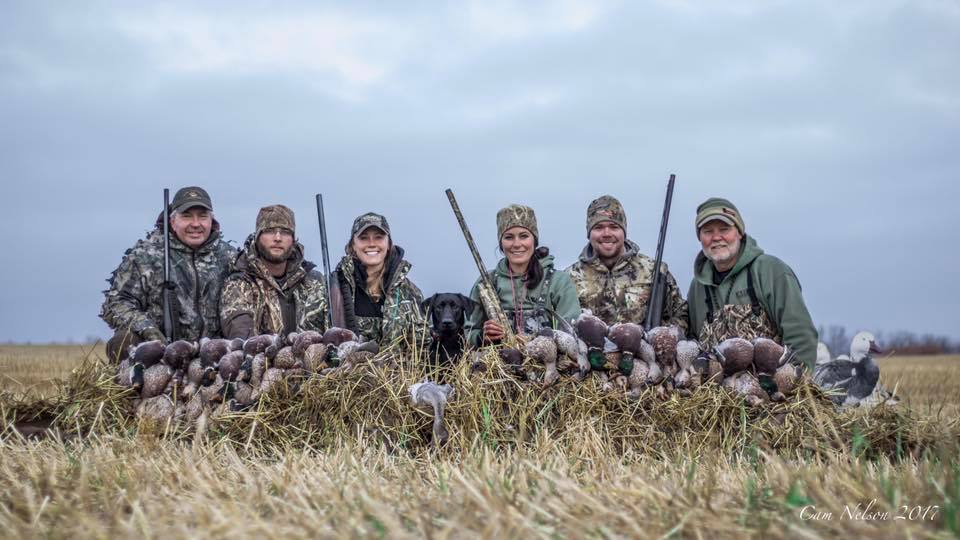 Born and raised in Milwaukee, I grew up in a family that has always had Labrador retrievers. My mother had her own grooming business, which she operated from home. So at a very young age I was immersed in dogs and a variety of dog breeds. In addition to grooming, my mother trained dogs for obedience as well as hunting. My father is an avid hunter and has hunted our Labs for both upland and waterfowl.
In 2010, I graduated from Alverno College, located in Milwaukee, with a double major in business management and professional communications. I wasn't sure what profession I was going to enter until my senior year in college. Then Gunny, my first Lab puppy, came into the picture, and things started to become clearer for me. I worked for two different dog trainers in the area, learning what I could from each. I attended workshops put on by top trainers such as Mike Lardy, traveling all the way from Wisconsin to Georgia to attend. I would throw birds and shuttle dogs for Right Start Kennels and ask questions, observe and try to learn as much as I could from those successful trainers. I have also learned a tremendous amount from my mentor Ray Voigt.
Full Throttle Kennel, without a name back then, started with a few kennels in my parents' garage. At first it was merely a couple of dogs, then six, and before I knew it, 10. We then poured additional concrete in order to add more kennels outside.
Shortly thereafter we moved to a 40-acre property, where I designed and had a new indoor kennel built, complete with in-floor heat. I have since added four training ponds to complement the training fields. This has given me the opportunity to train the dogs in a variety of situations over land and water.
I train retrievers for upland and waterfowl hunting and also for AKC hunt tests and field trials. I have titled many junior, senior and master hunter dogs, both for clients and some of my own. I have also taken several dogs to QAA level in field trials. I also offer stud service and try to have at least one litter of puppies each year out of my own line. It is rewarding to raise a dog from a puppy, train it all the way to a master level and then raise and train its offspring.
In addition, I offer a puppy head start program that has produced very good results. We introduce young dogs to water, birds, obedience and to the gun, the correct way.
In October, I enjoy traveling to Saskatchewan, Canada, for several weeks to waterfowl hunt. I take several of my own dogs along with some of my clients' dogs. The experience these dogs get hunting waterfowl in Saskatchewan is second to none. We get in on some of the finest waterfowl hunting offered anywhere. I love it! So do the dogs. About this time of the year, I am also gearing up to guide pheasant hunters at hunt clubs around Wisconsin. This is great work for the dogs, and it keeps them razor sharp for the hunting season. Generally, I like to guide with two dogs at a time, rotating to keep them fresh and to give as much work to the dogs as possible. I enjoy watching the dogs become strong and reliable hunters.
It is amazing to watch the dogs' progress over time, same with their owners. I am seeing more and more women and children getting involved in training, which I enjoy. I find it rewarding to watch my clients work their own dog and see the progress.
From January through April – the cold and snowy months in the North – I travel to south Georgia to offer winter training. This is a great opportunity to get your young puppy or competition dog in the water during the cold, snowy months.
We have access to some of the best training properties in the Thomasville, Georgia area; one of the premier dog training areas in the country.
"Jessie stands behind her training techniques and I have become a believer. She has a true gift and an undeniable talent when it comes to turning a dog into a true waterfowl hunting machine. "
Chad Belding – Host of The Fowl Life Television Series