GUN DOG TRAINING
Obedience, collar conditioning, force fetch, intro to cover, water, decoys, boats, stands, blinds, etc. socialization, conditioning, upland hunting, waterfowl hunting
FTK offers training and handling for AKC hunt tests and field trials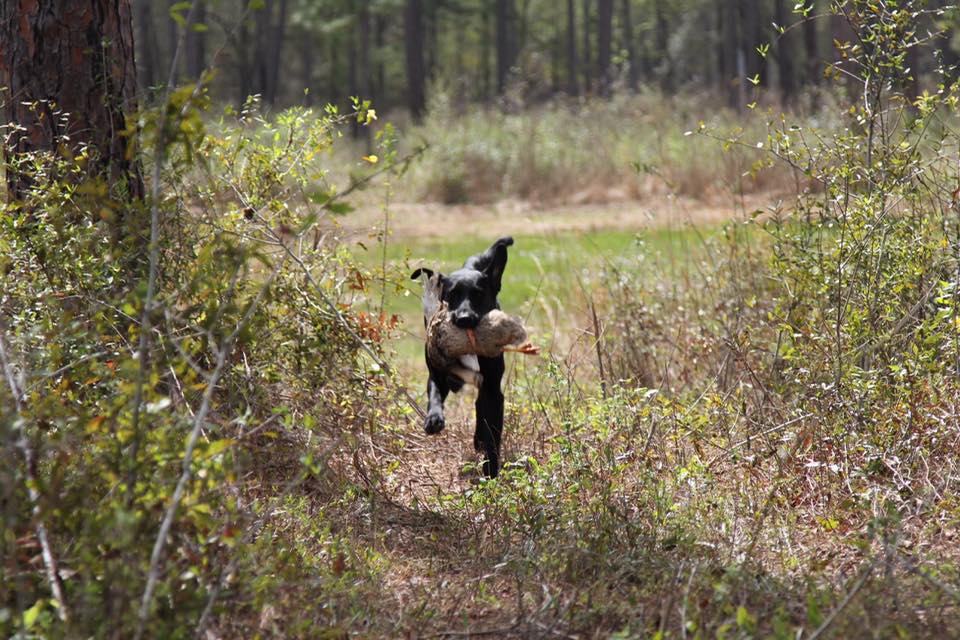 4-MONTH GUN DOG PROGRAM
O

bedience

Force fetch

Collar conditioning

Marks

Live birds

Quartering

Water

Decoys

Boats/dog stands/blinds

Steadiness

Conditioning
8-MONTH COMPLETE GUN DOG PROGRAM
Includes 4-month gun dog program PLUS:
Multiple marks

3 handed casting

Pile work

Double-T

Pattern blinds

Swim-by

Handling drills

Cold blinds (depending on dog)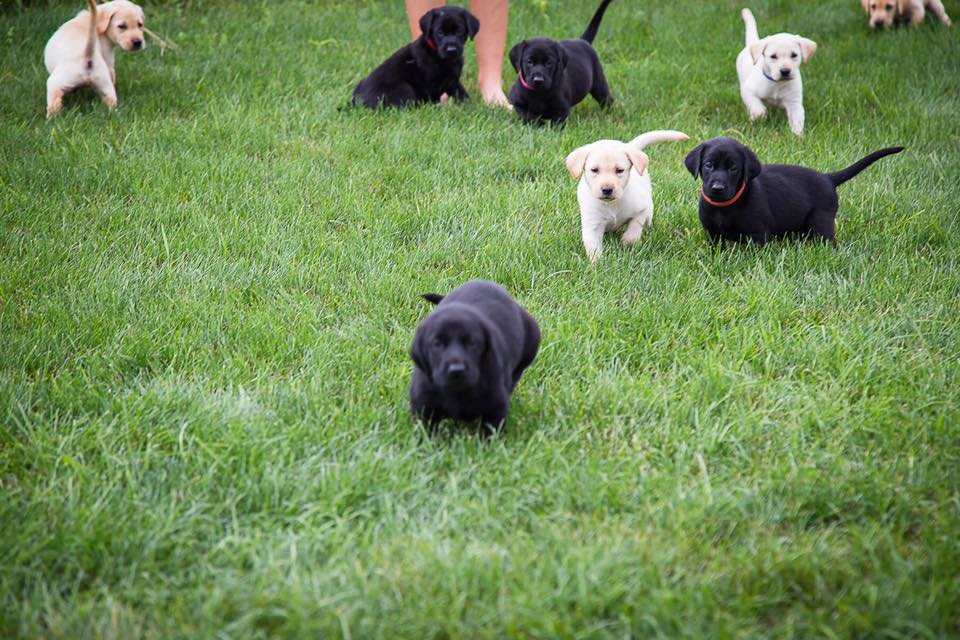 PUPPY HEAD START PROGRAM
Introduction training for puppies up to 6 months of age, includes:
Socialization

Crate Training

Intro to birds

Water

Gun

Puppy marks

Intro to basic obedience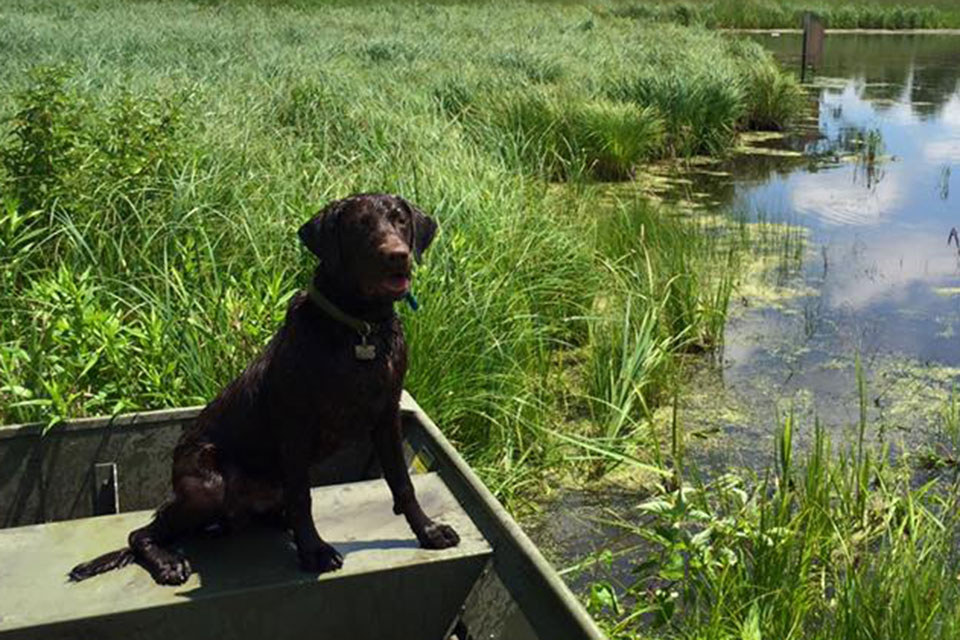 OBEDIENCE
All breed obedience training, Includes:
Leash work (pulling)

Here (come)

Heel

Sit (stay)

Down

Wait

Quiet

Kennel

Off (jumping up)
If there are specific things you would like us to work on we can incorporate those issues as well.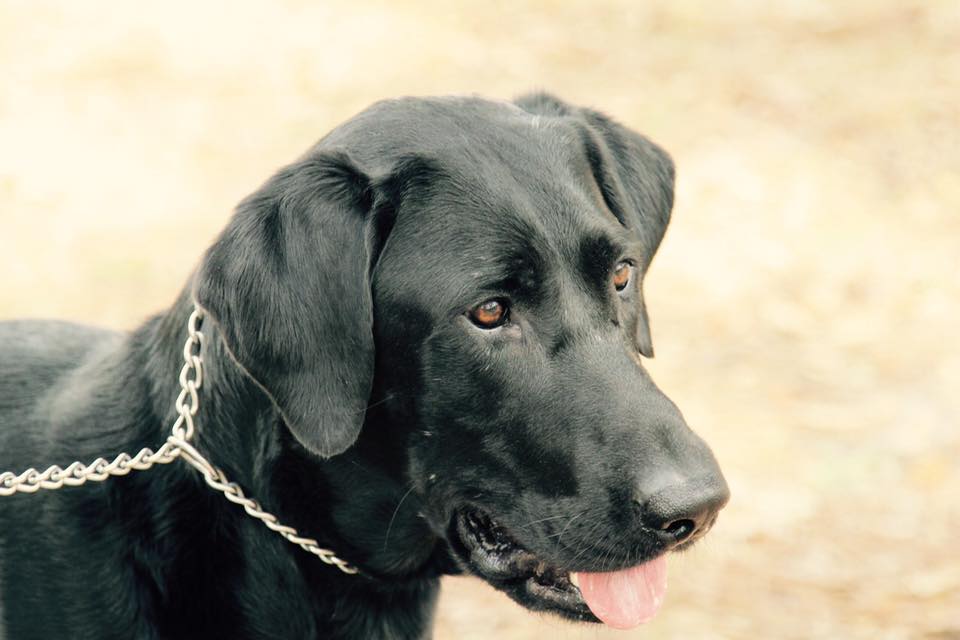 PRIVATE TRAINING
One on one (owner and trainer) sessions to learn how to effectively handle your dog.
OBEDIENCE/COLLAR CONDITIONING PROGRAM
For owners that are having trouble with their unruly pet and find themselves overwhelmed by their dog's current behavior, we offer a full obedience/collar conditioning program.  This is a 2 or 4 week program depending on your dogs learning ability.  
In the first two weeks your dog will learn on-leash here (come when called), heel (walk correctly on leash without pulling), sit, kennel, and off (jumping up).
In the two week electronic collar conditioning program the dog will take what he's learned in the first two weeks of on leash training and be conditioned to fully understand the reinforcement of e collar stimulation.  The e collar uses mild discomfort to motivate the dog to increase his compulsion to do the commands.  It is done after the leash work because the contact pressure of the e collar replaces the pressure previously used by the leash.  With this program the dog will learn to understand how to shut the collar off and that is by responding to the command.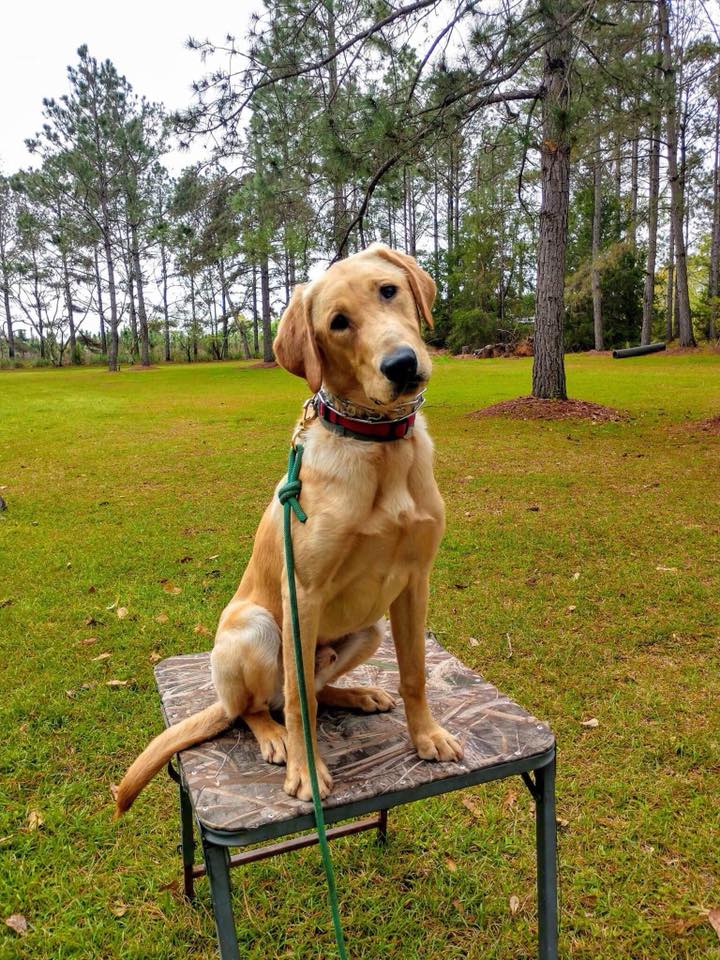 W1134 Old Bridge Road Campbellsport, WI 53010